The main item consumed by most mountain bikers would have to be beer.  Specifically a crisp, hoppy IPA.  So the thought of racing and eating donuts to deduct time didn't really bring happy thoughts to mind.  However, my brother and I have always talked about trying this race up at Klackle's Orchard and this year it actually worked out.  I had great plans of doing this race on Saturday morning, driving to the KissCross race then doing Pando the next day.  That really didn't go as planned.
I opted for the mountain bike race instead of the road race.  A brief downpour Saturday morning left Greenville glistening and prettier than I remember.  The race director explained how the course was laid out and the road race and mountain bike race went off together but in opposite directions.  We ended up rounding through the apple orchard and through the backyard of Walmart before hitting the first single track in Sheerer Road.  I immediately was off the front and feeling good but could tell I wasn't comfortable with the wet conditions.  I proceeded to fall numerous times.  The final one taking be off a wet bridge.  Tom Scott (AKA BAMF) caught me and we ended up working together for the rest of the race.  We came to the first doughnut stop and ate one plain cake doughnut (no sugar, no powder just a brown doughnut).  This one took a while to get down but we were finished before anyone else got there.  We took off and raced towards the second doughnut stop while hitting most of Edwards Creek.  At the second doughnut stop Tom and I agreed to eat three.  This time the donuts were caked in sugar.  I ended up dunking them in water to get them down as quickly as possible.  I finishing pretty quick and took off before my rival.  The last three miles were excruciating.  Through an abandoned gold course,  more fresh bumpy single track and pavement I trudged.  Most of the course marshals had no idea what the difference between a mountain bike and road bike was so I had to turn around on several occasions since we had different turns at points.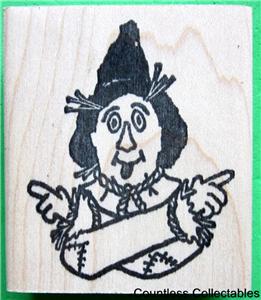 Tom ended up catching me and led us into the finish.  With Pando and cross on the back of my mind, I sat up and took second (really Tom pulled up hill into a headwind probably going 24mph and I had nothing).
After the race, I felt fine but on the drive home the doughnut effect sat in, my knee started to swell and I was cashed out for the entire weekend.  
Would I do the race again?  Maybe.  Lesson learned?  Do this race with a group of friends who agree to just ride and eat donuts while drinking some sort of cider cocktail.